Narrator: Jeremy Hantler
Conductor: Justus Rozemond
Sunday 4 September, 2pm and 4pm (two one-hour performances), Holy Trinity Church, Tauranga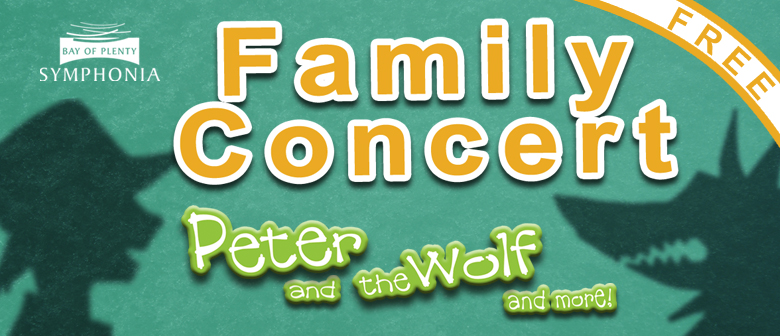 Join the orchestra as we present two fun-filled, FREE family concerts featuring Prokofiev's well known musical adventures of Peter and the Wolf. Two one-hour performances to entertain, educate and inspire kids of all ages.
Jeremy Hantler
Narrator Jeremy Hantler is an accomplished musician and performer; as a local primary school music teacher, he is passionate about educating young people to appreciate the value of music, in a funny and entertaining way.
Jeremy would love the kids to dress up as a character from Peter and the Wolf – choose from the hero Peter, his grumbly grandfather, the little bird, the unlucky duck, the tricky cat, the ferocious wolf, and the hunters!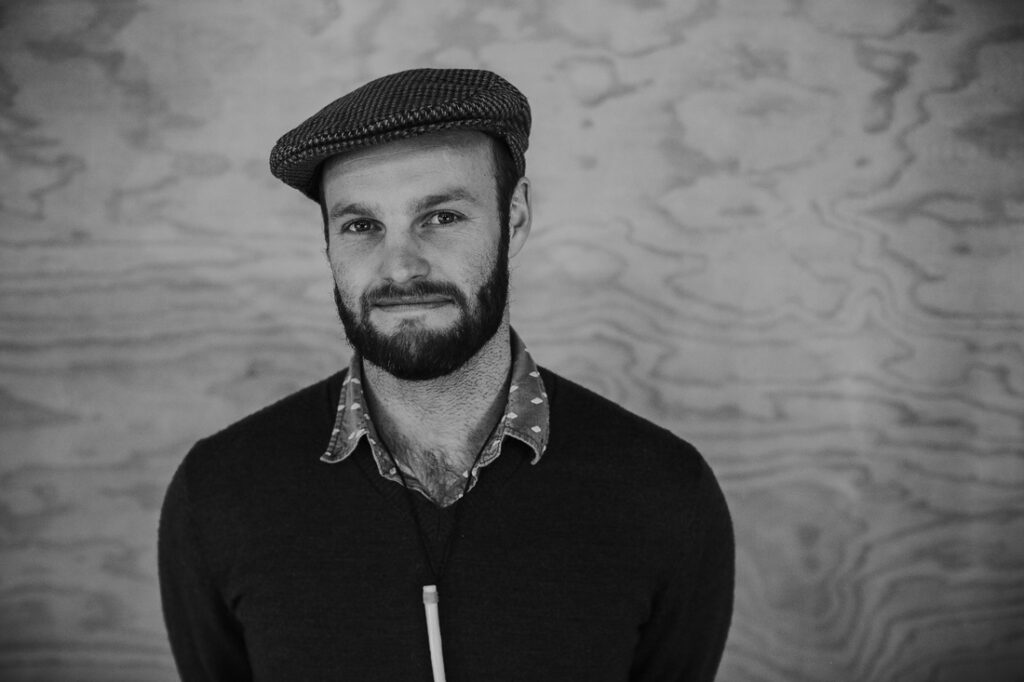 Programme
Prokofiev – Peter and the Wolf
Stravinsky – Overture from Pulcinella Suite
Bizet – March of the Toreadors
Copland – Shaker Melody from Suite Appalachian Spring.
Review
Click here to read a review of the concert.
Supporters
Omokoroa and Bethlehem Community Church Centre