CONCERT CANCELLED
Following the recommendation of the New Zealand government and public health officials, the 58th National Jazz Festival has been cancelled due to COVID-19 concerns.  Regrettably, this includes our Symphony of Jazz concert which was due to take place on 12th April. We hope to present this concert at some future date.
Conducted by Justus Rozemond with piano soloist, Soomin Kim
Sunday, 12 April 2020, 3 pm; Baycourt Addison Theatre, Tauranga

For the first time at the National Jazz Festival, BOP Symphonia will jazz it up with Joplin, Gershwin and Ellington. Hear a dazzling selection of jazz influenced orchestral music!
Our soloist, Soomin Kim
Soomin Kim is a fourth-year piano student at the University of Auckland, majoring in Classical Performance. Born in Korea, she began learning the instrument at the age of six, moved to New Zealand in 2013 and attended Tauranga Girls' College. As a school student she was the Symphonia's 2015 Rising Stars winner – in concerto and composition classes. Since then she has won numerous other awards and has performed as soloist with the Auckland Philharmonia Orchestra.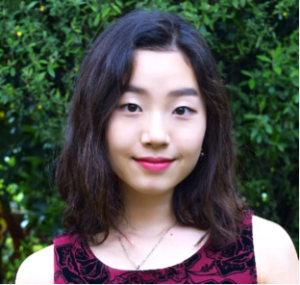 Programme
Joplin – Overture to Treemonisha
Gershwin – Rhapsody in Blue
Gershwin – Three Preludes
Duke Ellington – Suite: The River