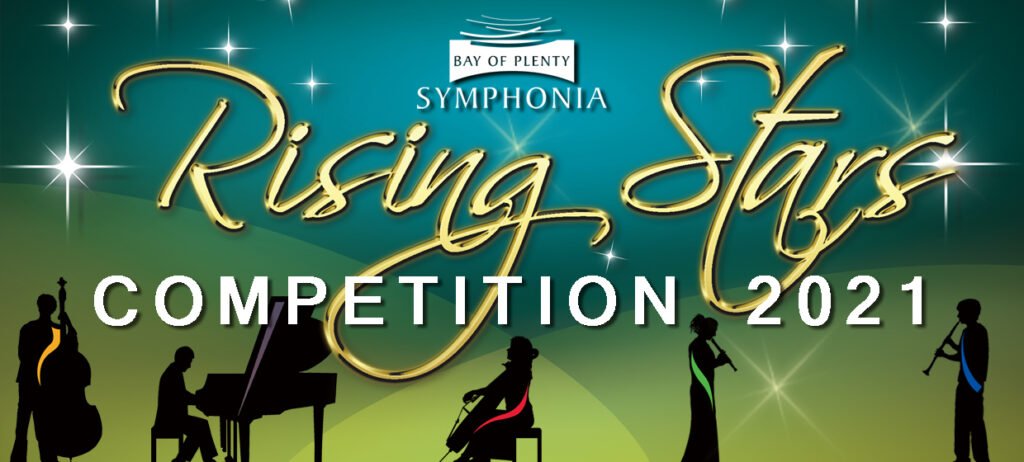 At Graham Young Youth Theatre, Tauranga Boys' College.
The finals concert of our popular biennial concerto competition for 12-18 year old performers.
Conducted by Justus Rozemond.
Adjudicators: Peter Walls, Glenese Blake and Joe Thomas.
Prizes were presented by Hon Jan Tinetti, MP.
Programme
Orchestra:    Bruckner  – Three Pieces for Orchestra, WAB 97
Grace Tak (cello):       Lalo – Concerto in D minor (1st mvmt)
Hannah Seo (recorder): Vivaldi   – Concerto in G, La Notte RV 439
Hayden Butt (clarinet):  Debussy            – Premiere Rhapsodie
Pilgyu Chang (piano):  Chopin  –  Concerto no 1 (2nd mvmt)
Yusuke Takahashi (double bass):        Capuzzi – Concerto in D (1st movment)
Leo Read (trombone – 2019 Rising Stars Winner):   Gaubert (arr Justus Rozemond) – Morceau Symphonique
Prize winners
The winner was Hayden Butt for his performance of Debussy's Premiere Rhapsodie. Grace Tak (cello) was awarded the special jury prize for her playing of the Lalo concerto. 
Photos by Vivianne Baldwin and Sue Wagenaar. Click here for more.
Winner Hayden Butt

Grace Tak

Prize giving