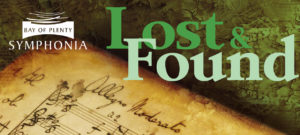 Conducted by Justus Rozemond with guest conductor Chalium Poppy
Sunday 15th April 2018, 3pm, Baycourt, Tauranga

The Holst manuscripts  recently discovered in our archives finally come to life! We are joined by Chalium Poppy and his choir in a programme influenced by English orchestral, choral and folk music of the early 20th century.
Scholars Pro Musica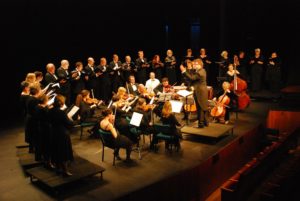 Scholars Pro Musica is a local chamber choir with a wide repertoire, from 16th century to contemporary. They have received international accolades for the New Zealand premières of choral works by Purcell, Rameau and Michael Haydn. BOP Symphonia is delighted to be collaborating with them in this historic concert.
Programme
Hear the orchestra play Holst's Folk Songs from Somerset and Two Songs without Words as he composed them more than 100 years ago
Delius's evocative On hearing the First Cuckoo in Spring and Summer Night on the River
The orchestra is joined by the choir for more Holst, plus Elgar's Spanish Serenade and Parry's Blest Pair of Sirens
A capella: Elgar's 'Nimrod' and songs by Vaughan Williams and others, performed by the Scholars Pro Musica directed by Chalium Poppy.
Tickets
Ticket sales open for the general public on 13th March.
All tickets $10  via www.ticketek.co.nz ;  phone 0800 842 538; or at Baycourt Box Office.
Service fees will apply. Save costs by buying on line in bulk or at the box office!
Priority booking is currently available via www.ticketek.co.nz for Friends and Members of Bay of Plenty Symphonia only.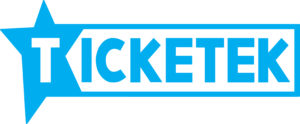 Supporters
Generously supported by