Conducted by Justus Rozemond with piano soloist Noelle Dannenbring
Sunday, 19 May 2019, 3 pm; Baycourt Addison Theatre, Tauranga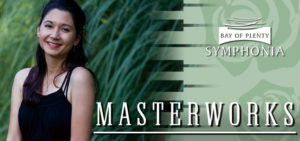 Bay of Plenty Symphonia opens the 2019 season with a dramatic concert of works by three grand masters of the orchestral repertoire. Our big classical concert of the year features an up-and-coming soloist performing a favourite romantic concerto.
Noelle Dannenbring
Noelle has been active in the performing arts in Rotorua for much of her life. The former Sir Edmund Hillary scholar recently completed her Master's degree in Music, majoring in piano performance, at the University of Waikato. In 2016 Noelle won the University of Waikato concerto competition, and in 2017 she was a semifinalist in the National Wallace piano competition and National concerto competition. She has won numerous other awards and competitions and her future aspiration is to be a pianist of international standard, specializing in chamber music.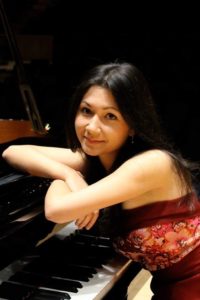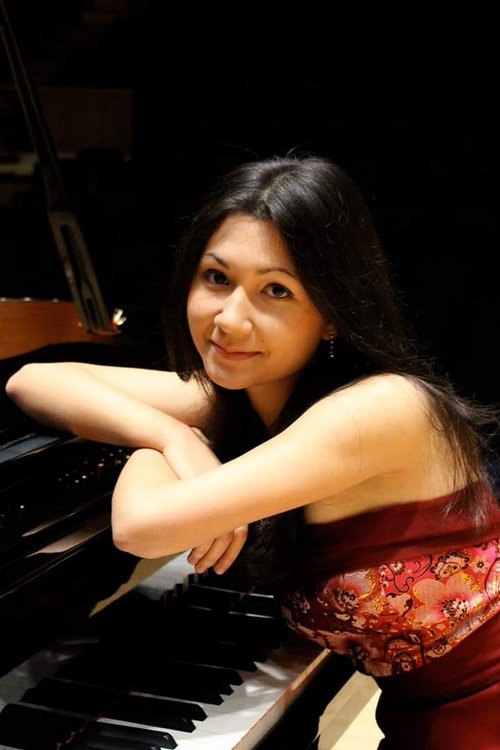 Programme
Verdi – Overture to La Forza del Destino (The Force of Destiny). Brilliantly dramatic and emotional with its well known melancholy woodwind theme.
Rachmaninov – Piano Concerto No.2 in C Minor. Possibly the most popular piano concerto of all times, its lyrical themes have been used and abused in many movies and other 20th century media. Local star Noelle Dannenbring joins us as soloist.
Brahms – Symphony No.1 in C Minor. Brahms spent many years completing this glorious work, which has been given the nickname 'Beethoven's 10th', the first symphony of sufficient weight and quality to be deemed worthy of it.
Tickets
Now on sale via www.ticketek.co.nz ; phone 0800 842 538 or at Baycourt Box Office.
Adult: $19.99; Senior/Friend: $18; 18 yrs and under: $5.
Service fees will apply. Save costs by buying on line in bulk or at the box office!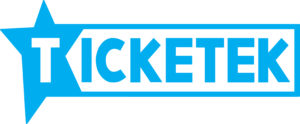 Supporters