September 2017

At Graham Young Youth Theatre, Tauranga
The finals concert of our popular biennial competitions for secondary school level performers and composers.
Conducted by Justus Rozemond.
Click here for photos of the contestants at the competition
Programme
Shamus Baker – Skylines (winner of composition competition)
Rising Stars concerto competition finalists:
Elliott Lee (trombone): David Concertino in G minor, 1st movt
Rosa Hook (violin): Wieniawski's Concerto No 2 in D minor, 2nd movt (special prize)
James Robinson (trumpet): Handel Concerto in E flat major, 3rd movt
Leo Read (trombone): Bourgeois Concerto, 1st movt
Loredana Kint (flute): Mozart Concerto in D Major, 1st movt (winner of concerto competition)
Mei Hei Luk (piano): Concerto no. 1 in E minor, 2nd movt
Ravel – Sonatine (guest soloist Soomin Kim, 2015 Rising Stars winner)
Prize winners
The winners were Shamus Baker, for his aleatoric composition 'Skylines', and Loredana Kint for her lovely interpretation of Mozart's Flute Concerto No.2.  Rosa Hook (violin) was awarded the special jury prize for her obvious potential.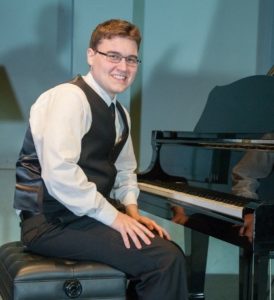 Shamus Baker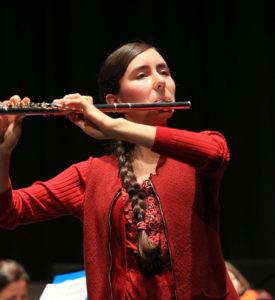 Loredana Kint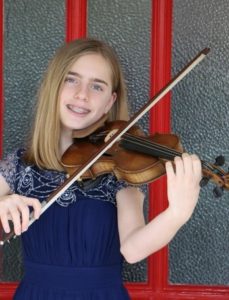 Rosa Hook